Autism Associations
American Academy of Pediatrics
Autism Resources
Autism Society of America
Autism Speaks
Autism Web
Centers for Disease Control and Prevention (CDC)
Center for the Study of Autism
Center for Autism and Related Disabilities
Center for Autism and Related Disabilities (CARD), Central FL
National Autism Association

---
---
Books offered by Autism Gear
A couple of very special books are available through Autism Gear.
The China Doll is a children's book about autism, written by Autism Gear owner, D.M. Rosner.
Welcome to My World: Adventures in raising a child with autismis a humor book for parents and caregivers of children with autism.
A Cup of Comfort for Parents of Children with Autism features a story written by Ms. Rosner as well!
---
Autism Books offered by Amazon.com
Here are a few autism-related books featured on Amazon.com--if you want to recommend any you've found particularly helpful, please let me know!
The links below lead directly to Amazon.com. Any orders placed will be charged by and shipped from Amazon.com, and are NOT part of your Autism Gear order.

Understanding Autism
Asperger's Syndrome: A Guide for Parents and Professionals, Tony Attwood
Emergence : Labeled Autistic, Temple Grandin, Margaret M. Scariano
Facing Autism : Giving Parents Reasons for Hope and Guidance for Help, Lynn M. Hamilton
Thinking In Pictures : and Other Reports from My Life with Autism, Temple Grandin


Promoting Communication
More Than Words: Helping Parents Promote Communication and Social Skills in Children with Autism Spectrum Disorder, Fern Sussman
(A bit expensive, but an excellent book!)

---
GFCF Diet
A User Guide to the GF/CF Diet for Autism, Asperger Syndrome and AD/HD, Luke Jackson, Marilyn Le Breton
Special Diets for Special Kids, Lisa Lewis

---
<!-OTHER AUTISM PRODUCT SITES-->
Other Useful Autism-Related Product Sites
PLEASE NOTE: The following websites are unrelated to Autism Gear. We are not responsible for any items purchased through these websites.

Dream Catcher Blankets is one site that offers weighted blankets.
GFCF Diet provides info on the GFCF diet. Also has an online store for GFCF products.




---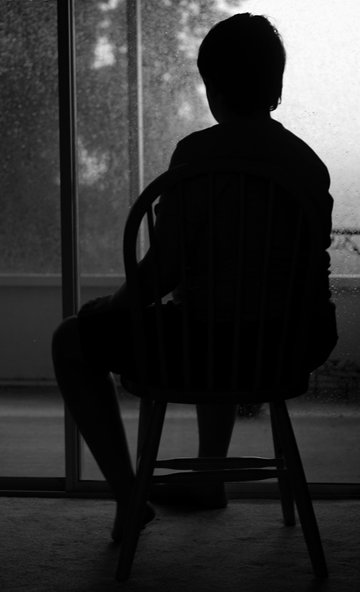 Storm Struck by Autism Gear is licensed under a Creative Commons Attribution-NoDerivs 3.0 United States License.
---
All pages © 2005, 2012 Autism Gear.